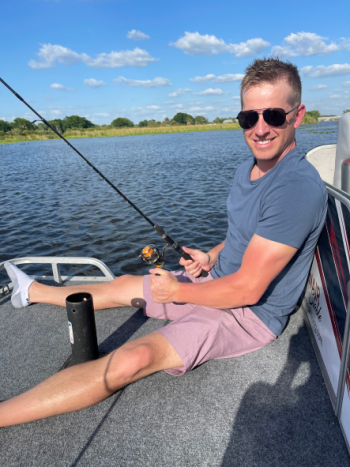 Each week, a familiar Woodbine Mohawk Park horseperson will step into the spotlight to answer a handful of fun, offbeat questions, while giving readers a unique perspective into their personality on and off the racetrack.
At the age of 12, Doug McNair was driving at local fairs. He was 18 when he won the $300,000 Battle of Waterloo at Grand River Raceway with Trail Boss. He became the youngest driver in history to record a $1 million season (in 2008, when he was 19). McNair, who won the Confederation Cup at 20, became the youngest driver ever to win 1,000 races (in 2010 at Western Fair, before he turned 21). He hasn't slowed down since, winning multiple stakes races, piloting some of the top horses in North America. He topped the charts in earnings for drivers in Canada in 2017 with more than $5.9 million in purse money, and $6.5 million in earnings in North America while driving 325 winners, enroute to O'Brien Award honours as Canada's champion driver. Off to a quick start in 2022, McNair, who has 3,990 career wins, has recorded just shy of $69 million in career purse earnings.
Which home renovation show would you like to appear on and why?
"I haven't really watched a lot of those type of shows, but it's pretty impressive what these people can do. They do a lot of good work, especially the ones where they are able to really change the houses around. I've done a few little projects on my house, but if I did it 10 times over, it might be a little better than it was before."
You get to drive any horse in history. Who do you choose and why?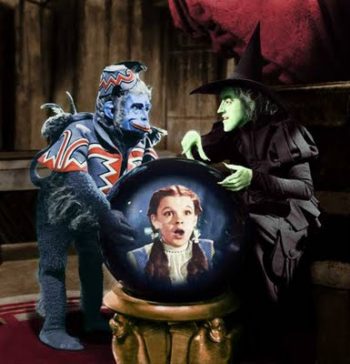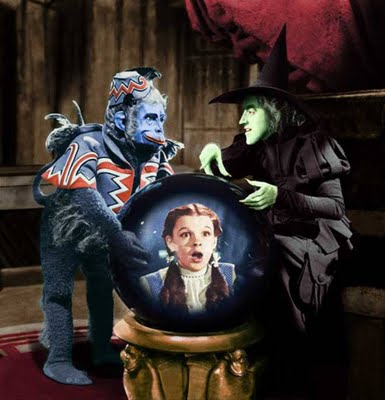 "Somebeachsomewhere. He's the greatest horse I've ever seen since I've been around, and he just looks so nice to drive. You could race him either way, and he has this amazing high speed. He was the perfect horse. He looked the part and he was a true champion. I talk to 'Mac' [driver, Paul MacDonell] about him and he raves about him, what he was able to do. To have that horse come out of Canada makes it extra special. I think he's the greatest horse ever."
Which movie scares you the most?
"I'm going with the Wizard of Oz. The flying monkeys, the witch, and the guy on the big screen – it still scares you to go back and watch it even now. It was quite the movie for how old it is. Those monkeys freak you out a bit, for sure."
Drive the starter car. Call a race. Race analyst. Which one do you go with?
"All three of those are extremely tough. I'd rather drive a horse 1,000 times than do what those people do. With the starter car, you have to do everything so precisely, to make quick decisions that have to be right. You're never going to make everyone happy, and there are times when you probably have 10 drivers yelling at you. That's a hard job. Calling the races, it's just as tough. Again, you have to make split-second decisions, you need to call the right horse, and be alert every step of the way. That's a tough, tough job too. With the racing analyst, it would be the one I'd probably go with. You have a little more time to think about what you're doing, but you have to be really sharp to do that too. It's not an easy job. There are a lot of people that can watch races, but there are only a few that can really focus on a race the way they do and have the insight they do. They know horses, inside and out. We all know the horses, but they take it to another level."
What is your one food weakness?
"Mini Eggs. I love those. Whenever we get them, they don't last long. You get a big bag of those, and they maybe last two days at the most. If you set those in front of me once a week, I'd probably go right through them."
Woodbine Communications