Each week until the opening day of the 2022 Woodbine Thoroughbred meet, a familiar name in the sport will be in the spotlight, answering some fun, offbeat questions, giving readers a unique perspective into their personality.
Hailing from Oakbank, Manitoba, Skye Chernetz had an early introduction to horses and horse racing. Her mother, Bonnie Eshelman, was one of the first female jockeys in Canada, riding from 1972 to 2005 and was the first woman to win a stakes race in Ontario. Chernetz, who started showjumping when she was six, has carved out an impressive riding career of her own. In 2013, she won 54 races recorded more than $2 million in purse earnings before being named the Sovereign Award winner for Outstanding Apprentice Jockey. Chernetz is closing in on 200 career victories and has three stakes triumphs.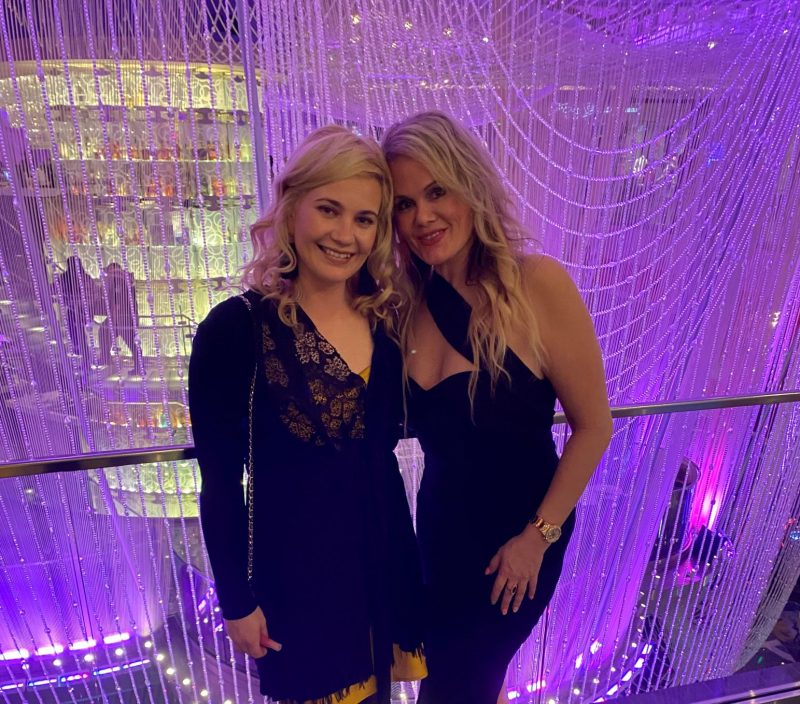 You were just in Las Vegas. What show would you do and who would be your opening act?
"It's funny. I actually thought of this when my sister and I were there. I was wondering what these performers' lives are like and I thought they must be really cool, interesting people. I would love to do a montage of impersonations. I'd do a whole bunch of outfit changes and impersonate famous people, men or women, from the past. I'd make it into a comedy show. I think it would be so much fun to have those different outfits and try my best to impersonate singers and other famous celebrities. I would go with Chelsea Handler as my opening act. She's so funny and she could get everyone laughing before I came on."
You get to guest star on any TV series. Which one do you choose and why?
"I would love to be on Lucifer because all of their characters are so well developed. You have evil people and good people. I would really enjoy the chance to play a villain on the show."
Design your own racing silks.
"I would have maroon silks with baby blue stars, all over the body and arms. I've always enjoyed both of those colours and I think they would look very strong, kind of a royal look to it too."
Biggest racing highlight so far.
"I would have to say my first stakes win (Shady Well Stakes) with On Rainbow Bridge in 2013. That's a milestone and something you will never forget. Being able to go over to the special winner's circle at Woodbine was an amazing feeling. She won by just over a length and she glided home. You get shivers and that feeling will never go away. Even if you win 5,000 races, I'm sure every rider probably has that same feeling when they think about their first stakes win. (Laughs) Sometimes, I'll watch the race and put on my Sovereign Award dress, just to remind myself about that great year."
You get to go unlimited fashion shopping for a day anywhere in the world. Where do you go and why?
"That's so tough. Honestly, I would go to Tokyo. Their fashion is next level, and they are so fashion-forward there. I would love to go. I've never been, and it seems so cool."
Time Machine Rewind: to view the 2021 feature of Skye Chernetz, click here.
Woodbine Communications, Chris Lomon